Hiring Foreign Nationals for Non-Governmental Organizations in Chicago
Serving Clients Nationwide
It is an admirable goal to build up your staff and faculty with the best talent that the world has to offer. At Panteva Law Group, LLC, we strive to help universities and hospitals assemble the top-tier team they need to provide outstanding service to their clients and communities. We work closely with these non-governmental organizations to help them bring on talented foreign workers.
Founding attorney Iskra Panteva is passionate about providing customized legal services that give her clients the opportunity to pursue their goals. Where other firms might shy away from the complexity of a given situation, our firm relishes the opportunity to apply immigration law to that situation in an innovative way.
There are many variables and details involved with hiring international employees. Due to our administration's desire to protect U.S. workers, there are many requirements that must be met before an employer can bring on a foreign worker. Whether you are working to hire one foreign worker or to bring on several workers from overseas at the same time, our firm can help you navigate this situation.
We can help with:
Overseeing immigration compliance: We can make sure that your worksite is in compliance with regulations.
The hiring process: We can help you from the offer of employment to the integration of your employee, including various work visas such as H-1b visas, and more.
Managing travel details: We prepare you for what to expect if you or your employees will be traveling during the visa or green card process.
Obtaining a non-immigrant visa: We can represent you in front of USCIS so you are able to get the best talents in your workforce without delay.
Permanent residency sponsorship: We can guide you and your employee through the various government agencies to achieve permanent residency.
How Our Experienced Chicago Immigration Lawyer Can Help
Backed by years of experience, Attorney Panteva can anticipate and work to prevent potential setbacks that any application or petition might encounter. Our firm constantly improves our processes to ensure a smooth experience for our clients and we stay on top of new developments in regulations and technology, so that we can better achieve your goals.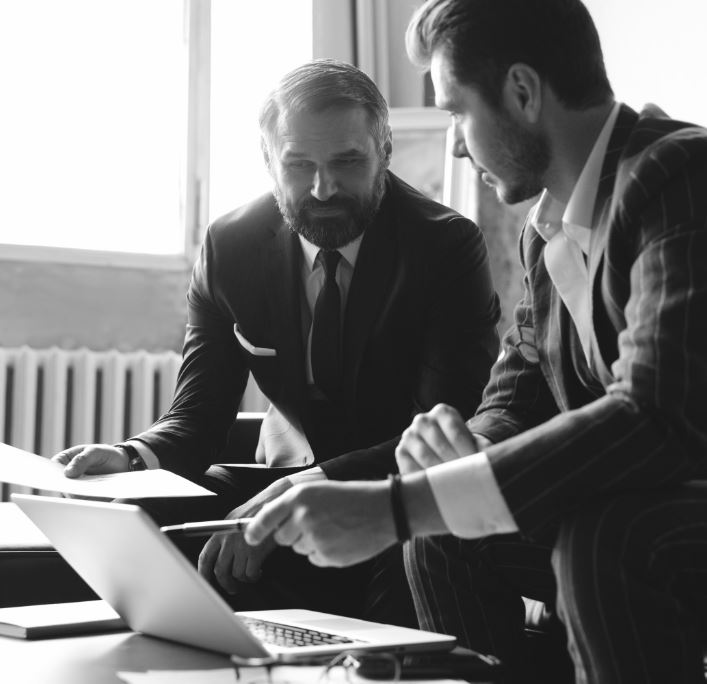 Contact a Chicago Immigration Attorney Today