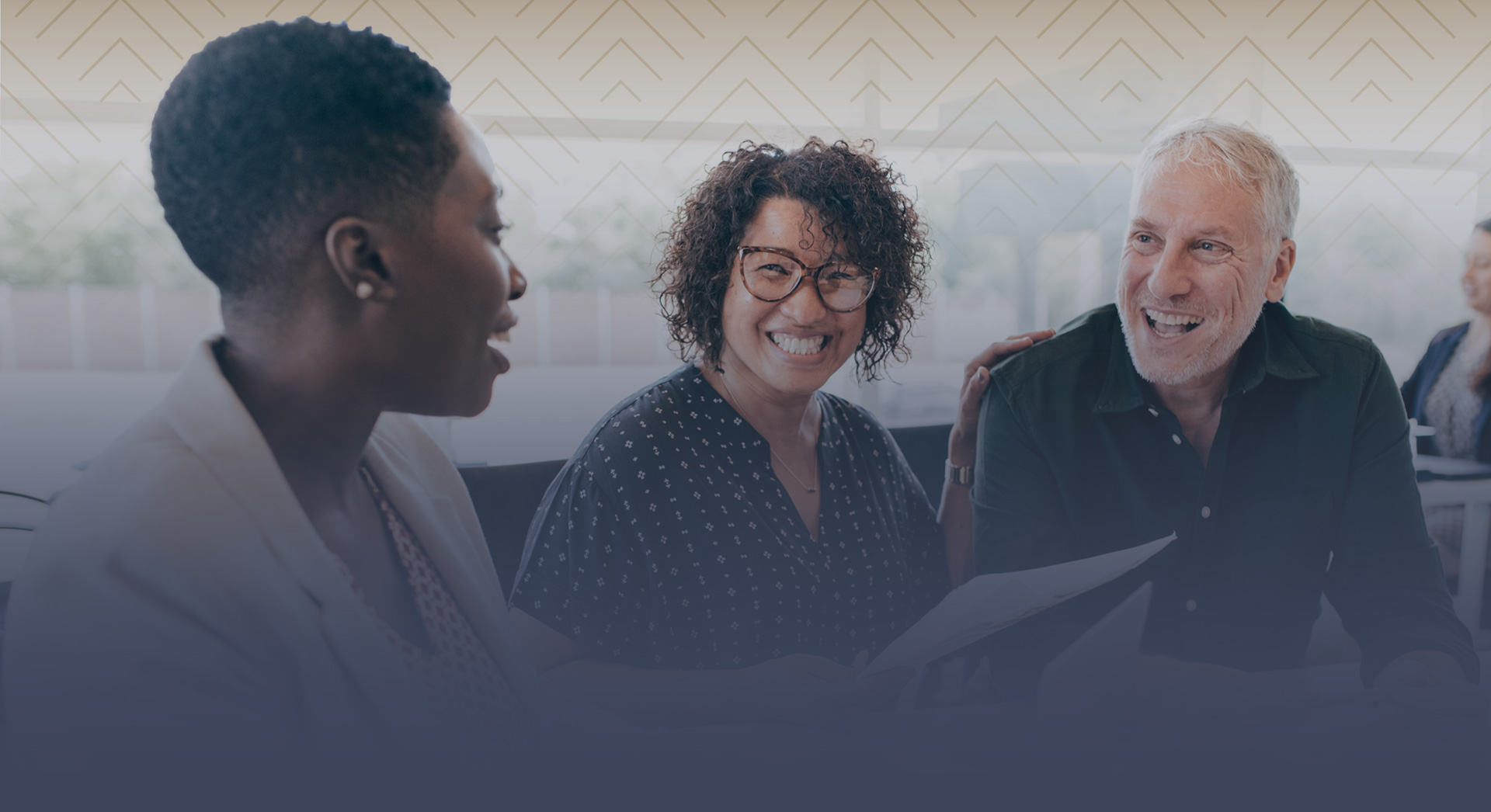 A Traditional Law Firm With Modern Solutions For All Of Your Immigration Matters
Contact Us Today
Chicago Immigration Lawyer
Helping Resolve Immigration Matters Nationwide
At Panteva Law Group, LLC, our immigration attorney in Chicago is dedicated to the success and empowerment of each of our clients. From handling complex employment immigration matters to helping a family reunite in the United States, the skill and experiences of our immigration lawyer have enabled her to reach positive outcomes for her clients.
How Our Chicago Immigration Lawyers Can Help
Our immigration attorney can assist you with a scope of services for individuals and businesses, such as the following :
Deciding which type of visas to obtain for foreign employees
Determining how to petition your family member for a visa
Applying and interviewing for citizenship and naturalization
Attorney Panteva maintains strong compassion for her clients and a responsibility to achieve a favorable resolution on their behalf.
Panteva Law Group is ready to assist you whether you are seeking:
Discover how our immigration lawyer in Chicago can assist with your case.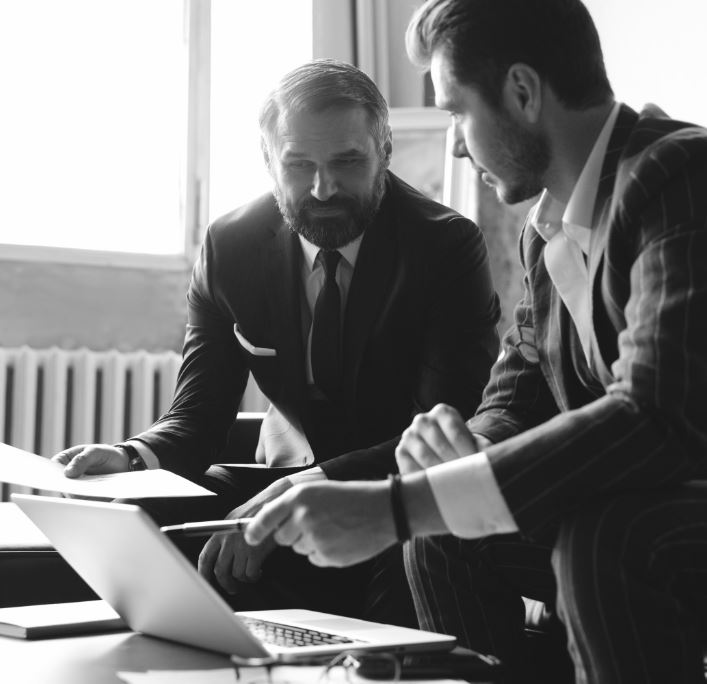 How Panteva Law Group Can Help With Your Immigration Matters
We are devoted to our clients & aggressively pursue every option available to you.
The labor certification process is conducted by the U.S. Department of Labor to confirm that there are no U.S. workers who are reasonably able, willing, and qualified to take the position in question before granting a foreign worker a visa. This process is in place as a protection for U.S. workers.

An individual does not necessarily have to be sponsored by an employer if he or she qualifies for the national interest waiver or has an extraordinary ability in the sciences, arts, education, business, or athletics through sustained national or international acclaim. Our attorney can help you determine if this is the case for you.

Not necessarily. If a labor certification or immigrant visa petition is pending, an individual cannot begin working. However, if that individual obtains or maintains a non-immigrant working visa status, he or she can continue to work and then file for adjustment of status. Another option would be to file an Application for Employment Authorization, which would allow the individual to work.

In most cases, an individual may travel while the labor certification process or other petitions are pending. Speak with our attorney to ensure that this applies to your case before traveling.

USCIS stands for the United States Citizenship and Immigration Services. It functions as part of the Department of Homeland Security and supervises legal immigration to the United States. The USCIS must approve green cards, work permits, naturalization, visas, and other immigration-related applications and petitions.
Call a Trusted Immigration Attorney in Chicago
Practicing immigration law gives us a unique opportunity to empower people. We help them understand the options they have.
Why Choose Our Immigration Attorney in Chicago
At Panteva Law Group, LLC, our immigration attorney encounters many people who are honest, kind, and hard-working, but who have not always had the opportunity to make the best choices or pursue their dreams.
Our role is to be the trusted advisor in some of the most important aspects of a prospective immigrant's life, including:
Where they can build their life
How they can advance their career
Where they can marry
And when they can reunite with their family
What Sets Our Immigration Firm Apart From the Others?
We are devoted to our clients and aggressively pursue every option available for their case. We think outside the box and find solutions not always apparent to other immigration lawyers. We are a firm with traditional values doing things in a modern way and our goal is to make your life easier. We are determined to find the latest and most innovative ways to do it.
---
For a consultation with an immigration attorney in Chicago, call (312) 471-0014.
---
We have a high success rate in approvals.

We create tailored solutions for your business & family.

We treat you with compassion, dignity & respect.

We aggressively pursue every option available to you.
Contact a Chicago Immigration Attorney Today