Individual Immigration
A Traditional Law Firm With Modern Solutions for All of Your Immigration Matters
Helping Individuals & Families Navigate the Immigration Process
Immigration law is constantly being modified and altered. When you are faced with an immigration matter, it is important to have an advocate who can help you navigate the overwhelming process. At Panteva Law Group, LLC, that's just what we do. Serving clients around the world, our firm strives to help individuals pursue their dreams and start new chapters of their lives in the United States. Founding Attorney Panteva has been recognized for her efforts and achievements in the field of immigration law. Our firm is here to help you apply for the visas you need to achieve your goals.
Why Call Our Immigration Lawyer?
Tailored Solutions for You, Your Family & Your Business
In The National Advocates Top 40 Under 40 in Illinois
10/10 Rating on Avvo
We Treat Clients with Compassion, Dignity & Respect
Legal Services Offered in Bulgarian, Chinese & Spanish
We Handle Immigration Cases Nationwide
No two cases are alike, and some cases may be more complex than others. However, the law is the law and it can be applied to resolve your situation favorably. Our experienced attorney in Chicago can evaluate your goals and work to achieve them.
Our firm is equipped to handle the following:
Work with Panteva Law Group, LLC
At our firm, we take our role in the immigration process very seriously. We understand that your future may depend on our efforts. You can count on us for open and straightforward advice, as well as thorough case preparation and aggressive advocacy. Our goal is to empower you and help you obtain the visa you are seeking. For your convenience, we offer legal services in Bulgarian, Chinese, and Spanish.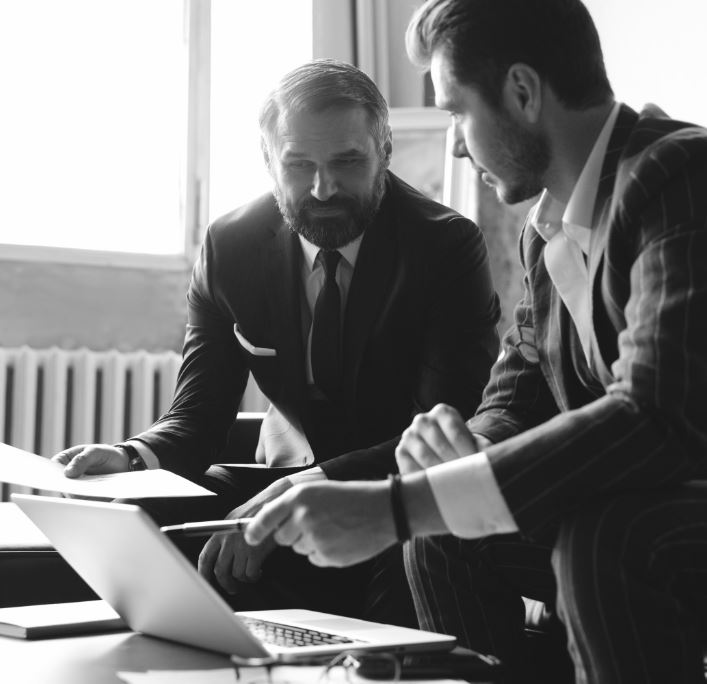 Contact a Chicago Immigration Attorney Today