Permanent Work Visa (Eb-2 & EB-3) Attorney in Chicago
Helping Employees Nationwide Obtain a Permanent Work Visa
There are around 140,000 visas available each year for those who wish to immigrate to the United States in an employment-related capacity. With the right combination of experience, education, and career skills, you or your employees could be eligible to become a permanent resident in the United States.
Filing the Labor Certification Application
Certain visas require that you already have a job offer from an employer in the United States. In this case, the employer is your sponsor and must acquire a labor certification from the U.S. Department of Labor (DOL).
To obtain a DOL certification, your employer must prove that they:
Made a reasonable effort to find qualified and willing U.S. workers to fill the position in question at a reasonable wage
Are not negatively affecting working conditions or wages of other U.S. workers in similar employment by hiring workers from out of the country
Types of Permanent Worker Visas
As part of the process, you will have to prove that you are eligible for an employment-based visa by falling within one of four categories for eligible workers. Panteva Law Group, LLC can work with you to gather this information and submit it correctly.
We can help you apply for an:
EB-1: For people of extraordinary ability in the arts, education, science, athletics, or business, as well as researchers, professors, international managers, and executives. No labor certification is required for this category.
EB-2: For people of exceptional ability in business, the arts, or sciences or members of these professions with advanced degrees. Labor certification is required for this category unless a national interest waiver is obtained.
EB-3: For people considered professionals, skilled workers, and general workers. Labor certification is required for this category.
EB-4: For people considered "special immigrants," often alien minors who are wards of U.S. courts, religious workers, retired international organization employees, or U.S. foreign service post employees. Labor certification is not required for this category.
EB-5: For business investors who invest in a new business that provides employment for a minimum of 10 full-time United States workers.
Completing the Process
Once your visa petition is approved and you have been given a visa number, you will need to begin the application to adjust your permanent resident status if you are already in the United States. If you are outside of the United States, you must complete the process at your local U.S. consulate. A visa interview will be included in this process.
---
Contact Panteva Law Group, LLC at (312) 471-0014 for assistance with this process.
---
Pursue Your Goals with Panteva Law Group, LLC
At our firm, our Chicago work visa lawyer views every client's case as an opportunity to provide experienced advice and innovative advocacy. Over the years, Attorney Panteva has established herself as a trusted and recognized advocate for those who are looking to begin a new chapter of their lives in the United States. We aggressively pursue every option that is available to you and ensure that all the legal details are filled out and filed correctly.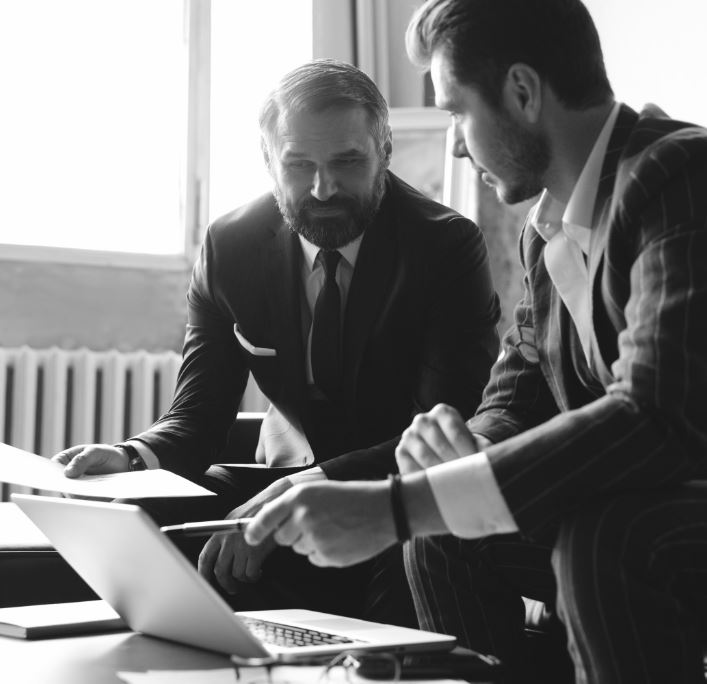 Contact a Chicago Immigration Attorney Today