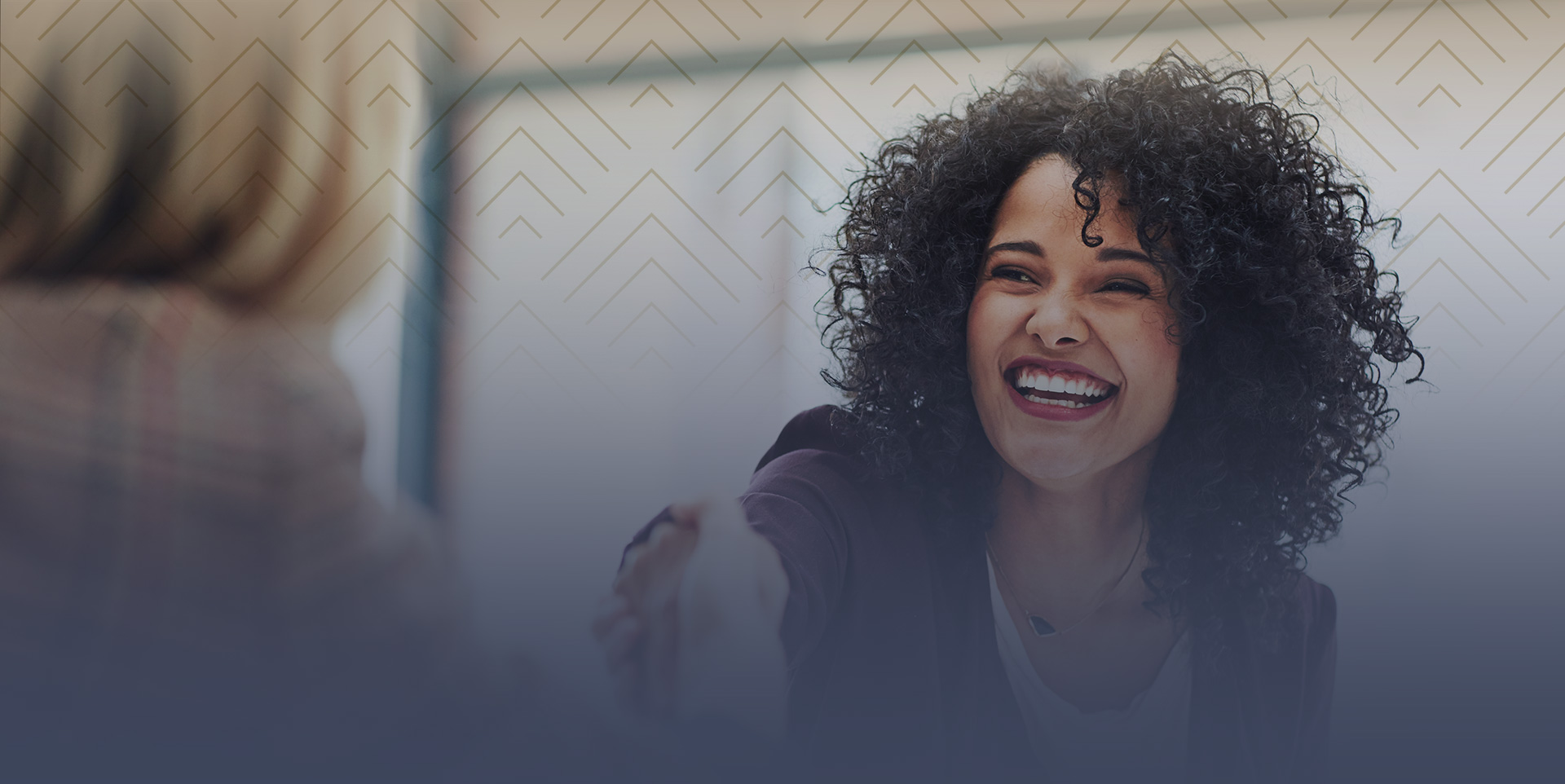 Employment Immigration
A Traditional Law Firm With Modern Solutions for All of Your Immigration Matters
Chicago Employment Immigration Lawyer
Handling Business & Employment Immigration Law in Chicago
Are you the business owner looking to hire someone from another country? Or are you hoping to build your future as an employee in the United States? In either case, the team at Panteva Law Group, LLC can help you navigate the complex immigration laws involving employment and businesses.
We Handle Immigration Involving Employment and Businesses
When hiring a worker from outside of the country or when applying for a visa to work outside of your country, details matter. Our team can make sure the visa application form and any other paperwork is filled out completely and correctly, guiding you through every step of the process.
We regularly handle cases involving:
What is an Employment Visa?
An employment visa is a type of nonimmigrant visa that allows a foreign national to enter the United States in order to take up employment. Depending on the type of visa, individuals may be able to work for an employer, open their own business, or perform certain services such as teaching or engaging in research activities. Employment visas are typically granted for a specific amount of time, and are subject to renewal.
In order to obtain an employment visa, the foreign national must be sponsored by their employer or another qualified entity. Additionally, they must meet certain criteria such as having adequate qualifications for the job they will be performing. It is important to note that depending on the type of visa, there may also be restrictions on the types of activities an individual can engage in while in the United States. Employment visas are highly regulated and require careful consideration, so it is important to consult with a qualified immigration attorney if you have any questions about how they may affect your situation.
Do I Need to Hire an Employment-Based Immigration Attorney?
Not only should you hire a work visa attorney, you should hire one you can trust. The many complexities and the shifting nature of immigration law necessitate a skilled attorney with the experience needed to advocate tirelessly on your behalf and the innovation in their application of immigration law to your case.
Some instances in which you may want to consult an employment-based immigration attorney may include:
The employer you are planning to work for has not assisted you with the immigration process
You are uncertain about your basic eligibility for a green card or other immigration benefit
You have had an immigration application refused or denied in the past
Due to the complexities of immigration law in the U.S., it may be beneficial to speak with an attorney about your unique circumstances. We understand the intricacies of immigration law and are able to advise you of the appropriate steps to take and can help you understand all of your options.
At our Chicago firm, founding immigration attorney Iskra Panteva has made a name for herself as a thorough, dependable advocate on behalf of her clients. She has been recognized as a Top 40 Under 40 lawyer by The National Advocates as well as one of the 10 Best Attorneys in Immigration Law by the American Institute of Legal Counsel.
Panteva Law Group, LLC customizes our services to your needs and provides open communication throughout immigration case proceedings. We aggressively investigate every option available to you and work to achieve a favorable outcome on your behalf. If you have a complex matter involving your business in employment-based immigration, call today.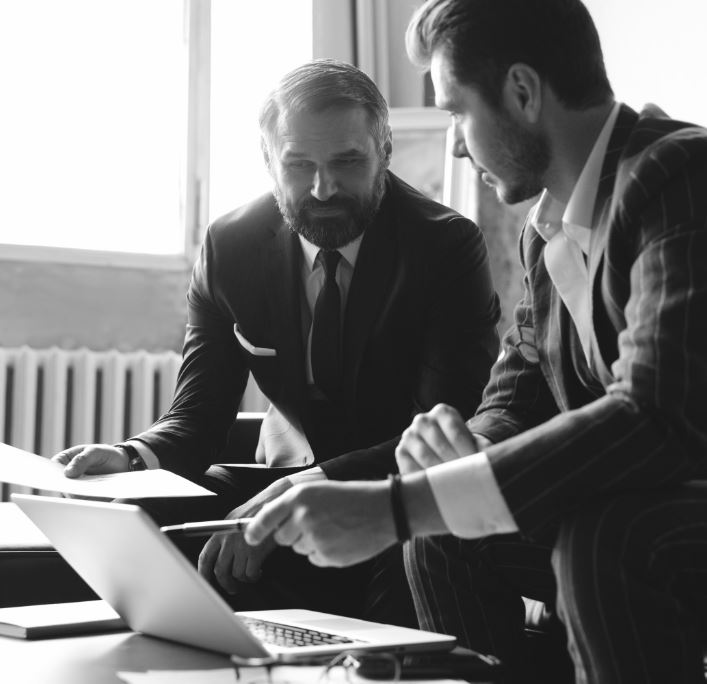 Contact a Chicago Immigration Attorney Today